Our world is more interconnected than ever before, and the desire for technology is growing exponentially.
At Walker Component Group, we distribute and manufacture components for industries including agriculture, renewable energy, telecommunications, and everything in-between.
We work tirelessly to strengthen partnerships with our customers and ensure that the ever-increasing market demand for quality components is consistently met.
Call or e-mail us to begin a new path.
Phone: 1-877-274-3442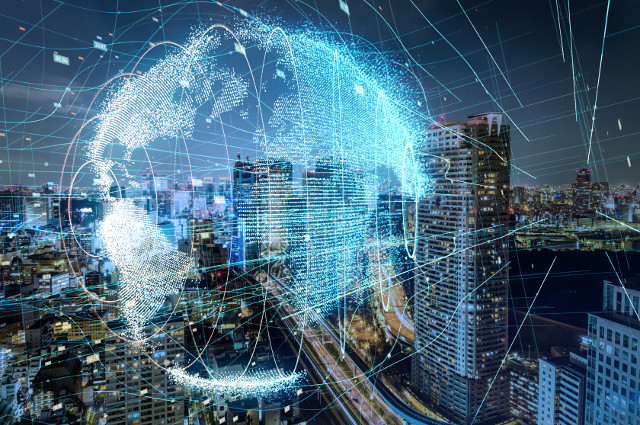 © 2018 Shutterstock